Wysiwyg R41 brings improvements to your workflow along with some new features and improvements! Here's what's new!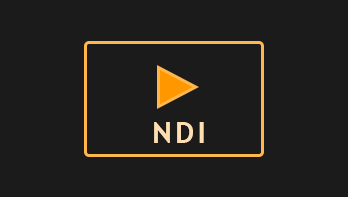 NEWTEK NDITM VIDEO PROTOCOL
Stream videos directly into your wysiwyg file from a local video player or from a media server, via the Network Device Interface (NDI) protocol.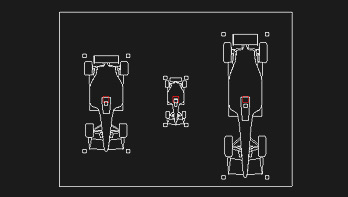 SCALING OBJECTS
Users are now able to easily scale up, down or stretch any 3D object within wysiwyg. The Scale tool can be applied to a primitive shape, an object from wysiwyg's library (except truss and fixtures) or objects imported from other applications.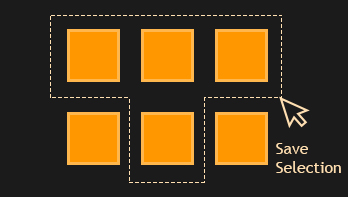 SELECTION SETS
Selection Sets saves you time by reducing the need for repetitive selection tasks. Selection Sets will save the selection information such as which objects are selected and in what order, so you can keep reusing a one-click selection shortcut.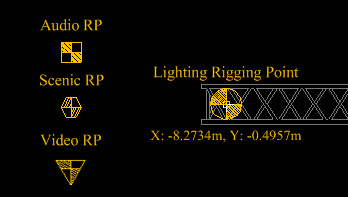 RIGGING POINTS IMPROVEMENTS
Following the introduction of the Rigging Point object in R40, many enhancements have been delivered for this CAD object in R41.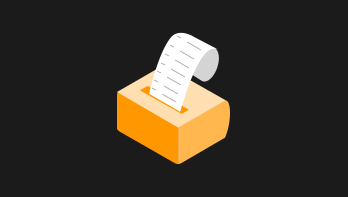 PIPE TAPE PRINTER SUPPORT UPDATE
As per user's request, Pipe and tape printer compatibility has been updated and now support Epson POS printers with USB or Ethernet interface.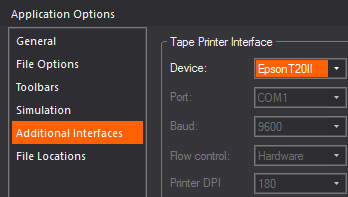 EXTERNAL INTERFACE MANAGER
The External Interfaces tab has been updated to conveniently include simple interfaces for configuring Art-Net, sACN and RTTrPM Network protocols to communicate with wysiwyg.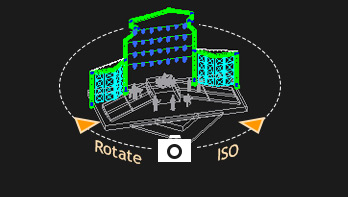 CHANGE ISOMETRIC ANGLE WITH THE MOUSE
R41 delivers a new camera control option to change the Isometric angle. With an Isometric view selected, hold down the CTRL key and then click-and-drag with the third mouse button (i.e. the scroll wheel button) and have the Isometric angle change according to the direction of movement.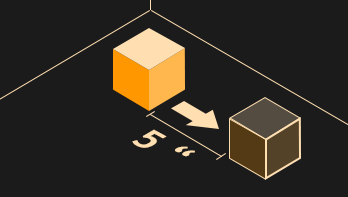 ENHANCEMENTS TO MOVE COMMAND
When you wish to perform an absolute move, but do not know the exact coordinate of the object, this new Move notation will help you start the Move command, and after specifying the base point, type coordinates with a placeholder for the axis (or axes) which you don't wish to alter. For example x, y, 10" will keep the object where it is in the X and Y axis, and only move to Z=10 on the Z axis.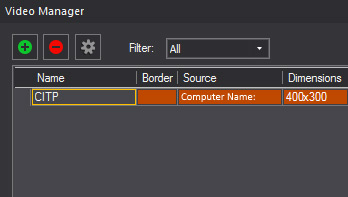 VIDEO MANAGER PREVIEWS FOR CITP AND CAPTURE CARD SOURCES
The Video Manager previously only showed a preview frame for video files, but not for other sources, i.e. CITP and capture cards. wysiwyg R41 introduces previews images for CITP and Capture card video sources, as well as the ability to grab a new frame from the video stream for its preview image.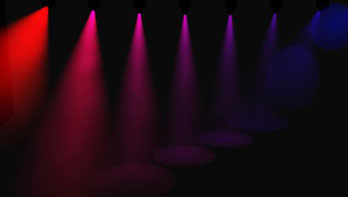 LIGHT SCATTER
This feature makes the Shaded View more realistic by simulating the dispersal of photons through the imperfect medium of air. Its most noticeable effect is that of beams which point towards the camera appearing brighter than when they point away from it (at the same intensity).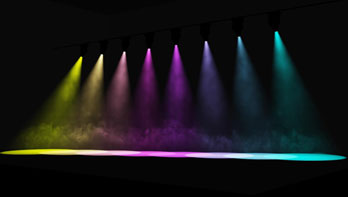 SMOKE TURBULENCE
This feature enables the simulation of ground fog/dry ice, as well as more dynamic and more irregular atmospheric/smoke effects (compared to previous versions).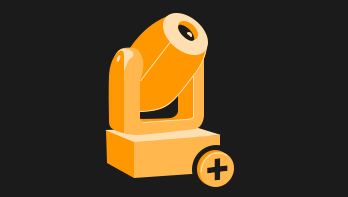 LIBRARY ADDITIONS
192 new fixtures will be available in the R41 Library. In addition, there are new accessories, gels, and gobos, truss, library objects, as well as some corrections and updates for older fixtures.
Behind the Scenes Development For Future Releases
64-BIT VERSION
The 64-bit project has been one of the biggest projects going on "behind the scenes" at CAST. We've made significant progress, but we've still got a way to go. While we don't have a precise estimate for this major update, if all goes well, a 64-bit version will be released with R42 or R43.
CLOUD LICENSE
Another big project we've been working on is a new wysiwyg Cloud Licensing System, which will offer users a new security option.  Choose the security option that you prefer, new Cloud or traditional Dongle. For some users who currently are faced with expensive shipping and duty fees, the Cloud license will be an attractive option.