What is the truss Verto?
Truss Verto is not a simple truss, it is a revolutionary system that makes connecting trusses will not only easier, but also much faster, quieter and safer!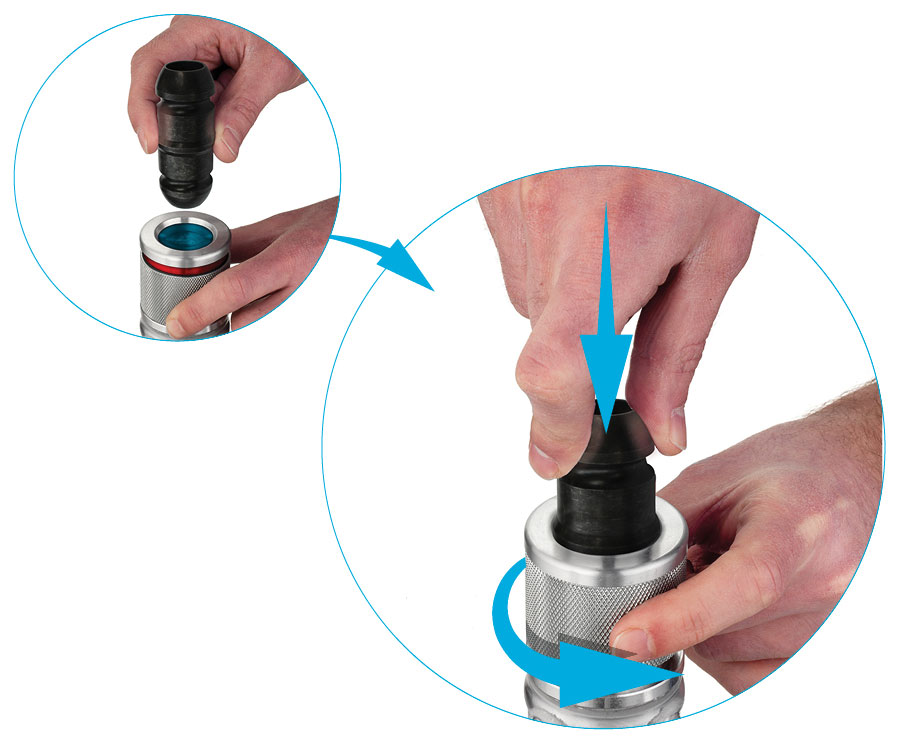 The work of technicians is not only s faster, safer but definitely quieter with the truss Verto.
New connection system
Truss Verto is completely new, innovative look at the installation of trusses, which will change the look of the sector and enter it in new directions.
Verto truss is based on a new kind of connection, which sections are connected by a rotating constant systém. This system has much more advantages compared with existing systéms. The name of the system is derived from Latin and means, to rotate or reverse. It perfectly describes the connector that works in this way. Just a simple flick of the wrist to connect sections of the bars. Truss Verto is designed as an additional system that stands out short-time connection and its volume. Its structure resembles a standard H30V trusses.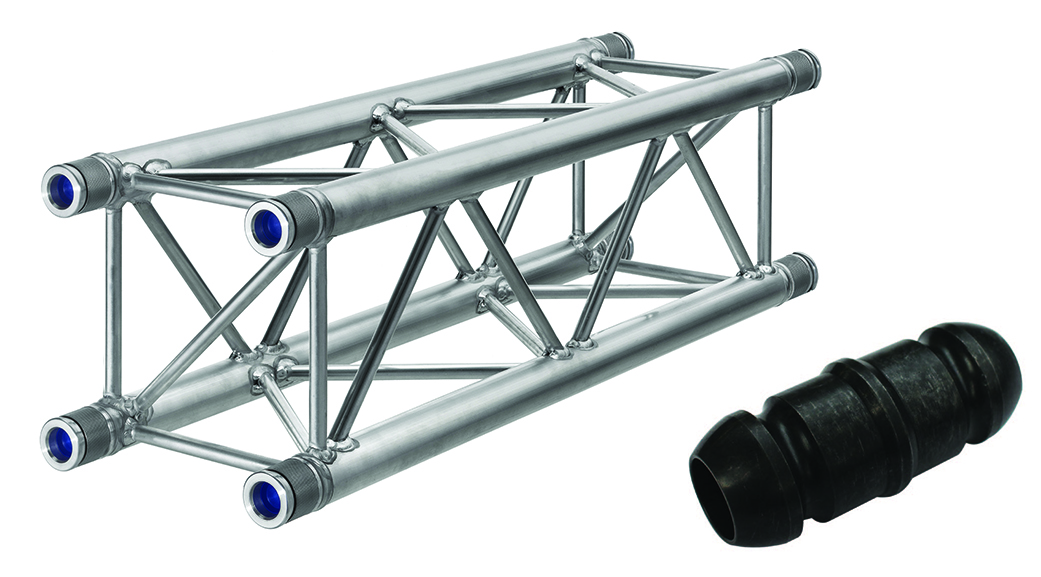 Ability to work even after 22
The level of sound generated during athe installation of standard trusses is 80db. Truss Verto lowers it to the level of 55dB!
Faster assembly and disassembly
Tested general assembly times are up to 5 times faster than those for truss with conical coupling systems and 10 times faster than any bolted truss.
Verto system benefits
Tool-less system, no tools needed for assembly and disassembly
Red ring to indicate the system is still open
No protruding parts, ideal for attaching banners or drapes
Bringing safety to the work floor – its silent connection adds greatly to work floor communication
Incredible fast connection and disconnection, reducing production time
Strong and compact, based on the H30V truss with similar loading capacity
Coupling parts can be replaced, prolonging the general lifetime of your truss
Versatile system with many application possibilities, the additional box corner completes the system
Incorporated dirt-repllent system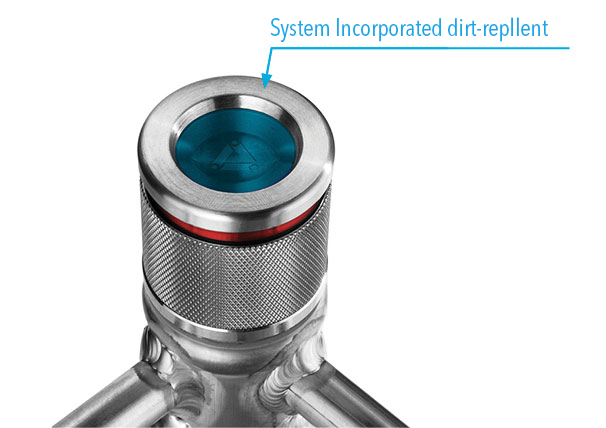 Additional Safety Clip
A plastic clip is available as a secondary safety measure. It can be simply clipped into place when a visual identifier is required.